OCD will be back on the air for Hallowe'en.
A Hallowe'en weekend special to blow away the cobwebs will be followed by the Nov-Ender, spookily enough, on the last weekend of November. Then, once we're back up to speed, we'll be kicking out the jams for the return of Mixmas – 12 days of tunes to keep you company and get you moving over the festive period.
OCD Radio – Music from all genres brought to you by the collective efforts of your friends at OCD and the generosity of our listeners. Broadcast from all over the country, Europe and the World.
If we're not on air, check out the DJ tab for Mixcloud links to lots of our previous shows from Mixmas 2020 through to OCD Live.
Thanks for listening.
If you'd like to help support OCD why not Buy Us A Coffee and help pay for our licenses and servers?
Or if Tees and Merch are your thing, check out our store:
Trouble listening? Click here for a simplified website or have you tried the links to iTunes, or Winamp, or Windows Media Player, or even Real Player? If you can't get any of those to work… maybe ask a younger person?
Thanks for dropping by
OCD Crew
Today's Shows
Saturday, December 9, 2023
The Hoady's Gravest Hits
with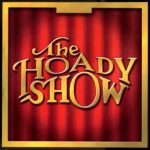 The Hoady Show
---
Day Of The Dead Roadshow
with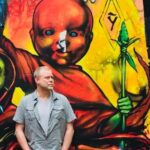 Hälliday Inn
---
Voodoo Lounge
with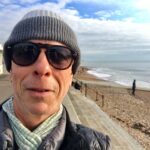 Pebble Beach
---
Beyond The Flower Cult Graveyard
with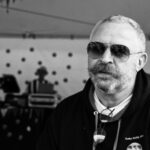 Big Jim Mourilyan
---
Ghouls Just Wanna Have Fun
with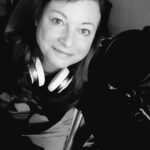 Dizzy K
---
Fright For Your Right To Party
with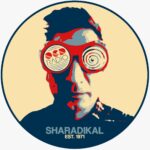 Sharadikal
---