Today's Schedule
Sunday, January 23, 2022
The Graveyard Shift
with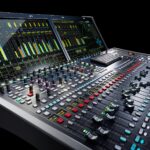 Cyber Sid
---
Good Morning
with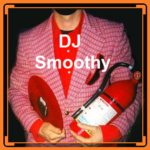 DJ Smoothy
---
Soul Pop
with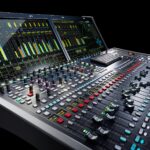 Cyber Sid
---
Cyber Soul Radio
with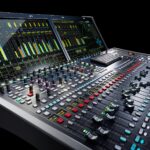 Cyber Sid
---
Cyber Soul Radio is an internet radio station for "like minded"  people
Our targets are people on the move with the availability of internet streaming to computers and mobile devices almost anywhere in the world.
We are the Station that is keeping you connected to the Old & New Soul, Funk & Disco music.
Our playlists are carefully selected by our music producer entirely made up of hits by the top-selling artist from the 60's to today.
Music helps you feel good and this is our primary objective. To make you "FEEL GOOD"